Sunday, April 26th, 2026
---
2:19 pm
Thursday, April 29th, 2010
---
1:23 pm
- Snippety-snip..
Made a little friends-cut, that's all. We now return you to your regularly scheduled programming.
Thursday, January 7th, 2010
---
10:57 am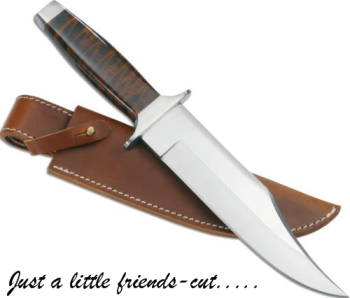 It's necessary.

Either we didn't click, or you never post. I'd like to get my f-list back under fifty for the New Year. Anything more and I start to feel a little ooky about it.
Wednesday, April 8th, 2009
---
8:59 am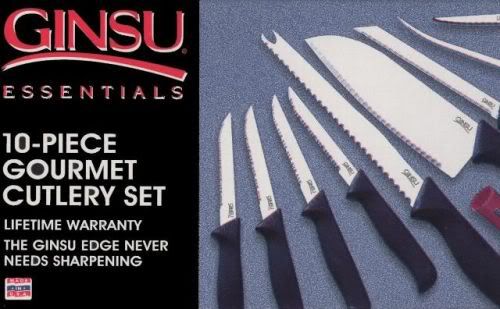 Yup, it's friends-cut time again.

Maybe we never really clicked, or maybe you post so seldom that I've given up on you. (I especially hate to cut Helen friends, but there it is.) I spend so much time on this thing that I'm starting to embrace the "I'll show you mine, if you show me yours" aspect of LJ, and I still feel like I barely know some of you.

For general housekeeping purposes, I'm also cutting the abandoned journals of people who have since started up under new names.